Want $600 worth of biz building goodies, for free?!
All you need to do is rate and review my new podcast on Apple Podcasts, then email a screenshot to podcast@consciousboss.com and we will send you your treats!
You can listen to it in all the places you're currently listening to your favourite podcasts now.
Is this you?
You have a calling inside you that you can't deny...
You have the need to create, you're passionate about living a conscious, holistic life & you're building products, services & a lifestyle around that...
Even though you're so committed to your vision & dream, you have times when you wrestle with the doubt that you're not enough to pull it off, that maybe you're just not cut out for this business life?
You feel isolated & alone in your business.
What a relief, you have come to the right place.
Keep scrolling to find out the secrets to the success you've been craving in your life & business.
Want to kick start your business & get more clients?
Let me show you how.
To get access to your FREE Conscious Boss 3 part Business Basics video training series, worth $127, click the button below.
What you need
You're driven to build, but there's time where you wish you had…
- Someone to bounce ideas off
- Someone to help you create that vision you're a little scared to believe in
- Someone to push you & hold you accountable to reaching for the next level in your business and life?
You are the average of the 5 people you spend the most time with - Jim Rohn.
You inherit their standards, their beliefs & their lives!
Does that excite you? I believe life is far more fun, successful & abundant when you have people in your corner to walk beside you to create your dreams.
Are you ready to start creating the life & business you've always known you were destined for?
My mission is to empower you to build a wellness business that changes the conversation of our global community, and fans the flame of collaboration.
I'm Emily. I'm a connector, strategist, speaker, experience creator & collaborator. And I'm in your corner.
I believe when you step up, life meets you there.
When you show up, life shows up for you.
I'm here to make you accountable to the life you say you want to live.
I would be honoured to help you get there.
See below to find out how.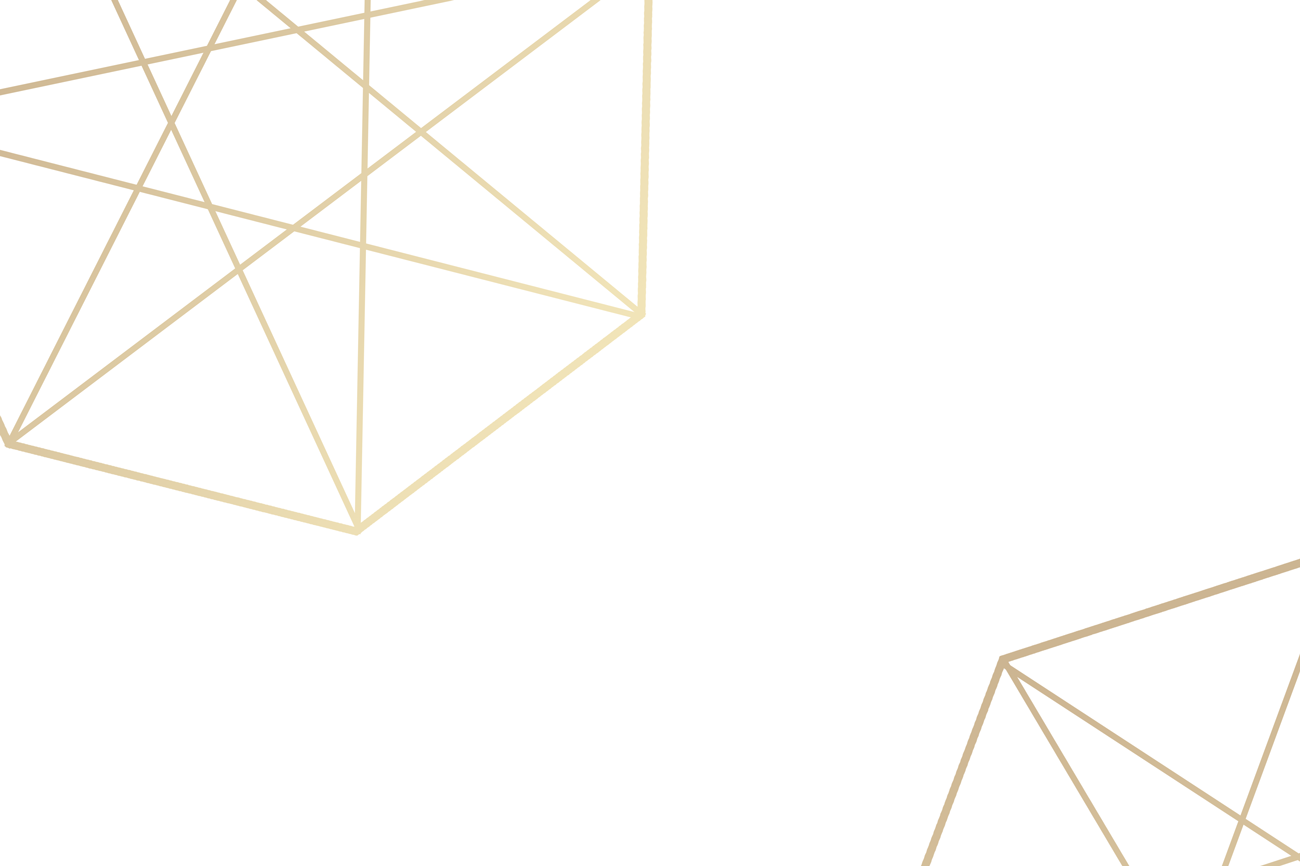 Author, Speaker & Coach
"She is the real deal"
"I can't say enough about Emily Gallagher and the Conscious Boss movement. She is an absolute pleasure to work with. She is more than a Conscious Boss, I consider her a friend.
She is ridiculously crazy and fun and super professional and somebody I would work with 1000 times. She is absolutely amazing and I can't sing her praises enough.
If you are thinking about working with her do it asap.
She is the real deal. "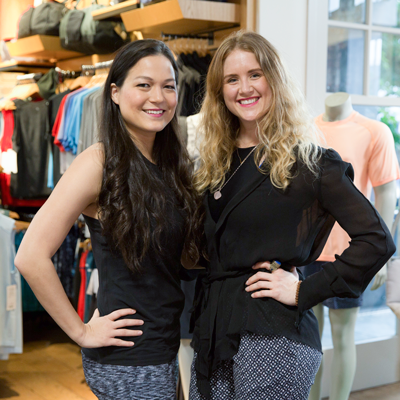 Publicity & Brand strategist
"I highly recommend working with her"
"I worked with Emily on a special event at Lululemon while I was visiting New Zealand.
I was beyond impressed with how quickly she put it together, and how she got so many people signed up. There was a line around the block to get in!
This event was not only great for brand-building, but it connected me to many ideal customers, resulting in thousands of dollars in sales.
Emily is passionate, creative & willing to go the extra mile for those she believes in. I highly recommend working with her."
Author, coach, philanthropist & speaker
"Make sure you find a way to work with Emily"
"I had the amazing pleasure of getting to meet and work with Emily Gallagher and Conscious Boss brand. Emily is one of those people who is truly committed to serving and is truly committed to expanding what's possible for business in general in the world.
Make sure you connect with Emily, make sure you find a way to work with her. It's just the beginning of our relationship together and I just know we are going to create some extraordinary things. She is definitely somebody to watch in these next few years. Because she puts her mind to something and she creates incredible results."
Founder of World's # 1 Motivation website
"If you are thinking about working with Emily, stop thinking, start doing"
"Emily Gallagher is an absolute game changer. I've had the awesome opportunity to work by her side and she helped me to sell thousands upon thousands of dollars worth of tickets for my event out in Australia and New Zealand.
One of the things that I really appreciate about Emily and admire is that she is a woman of her word, she takes the action and she does it with heart.
If you are thinking about working with Emily stop thinking, start doing!"
LETS GET STARTED
Work with me.
Hey you... Yes you! Passionate & inspired wellness entrepreneur. I am so happy you're here. Because you're here I'm assuming you're the type who is committed to cultivating your passion into ideas & action.
I know you have a burning flame inside you.
One that drives you to be better, dream bigger and live more.
I'm here to help you do that.
Want to chat about your biz goals?