As an epic insider, and listener of Answer The Call Podcast, I wanted to give you access to some next steps in your business journey.
Peruse below for which option will support you in stepping in, and Answering the Call, in your life and business.
Grab Your Insider Deal Here
This is for you if you are an early stage coach, consultant, online service provider, looking to gain clarity on your market, your packages, prices, sales and to scale from launch, to $2-6K months.
As an insider, you can use code 'insider' at checkout, to get this epic program valued at well over $2,500 for only $297.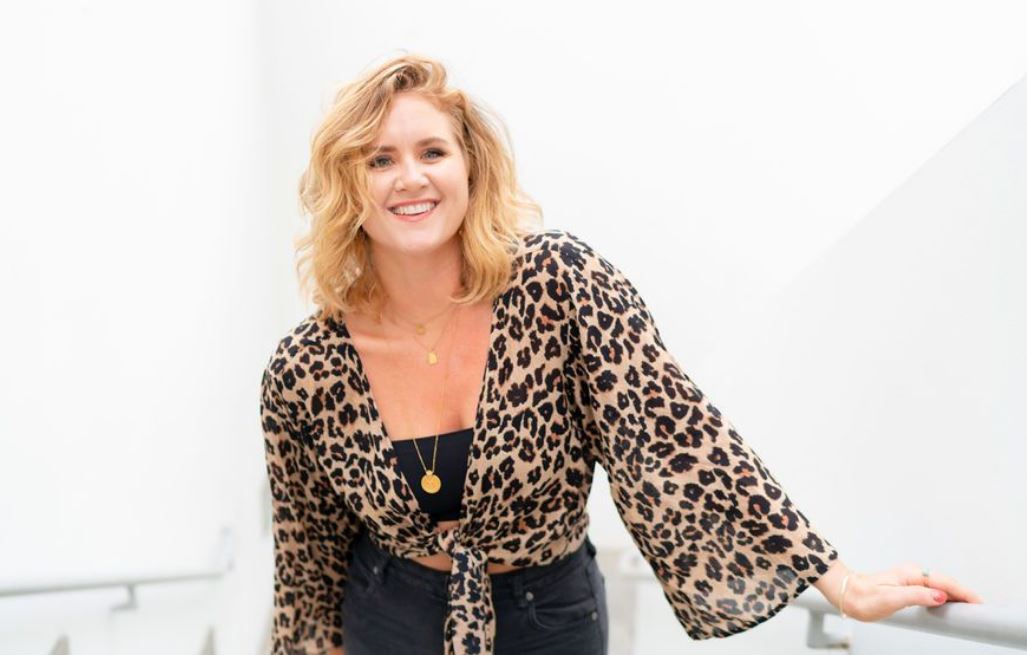 Grab Your Insider Deal And Jump In Here
You're a coach, consultant or an online service entrepreneur. You've had success in your business, and now you're ready to upgrade your mindset, relationships, and business to the next level. You're getting clients, building your brand, and making anywhere from $2,000-$6,000 a month… But something feels like it is starting to call you forward, to an even bigger game.
As an insider, you can use code 'insider' at checkout, to get this epic program valued at well over $5,000 for only $399.
Want more personal attention in and on your business?
VIP 1:1
Know you need a little more love and attention on your business? Want me to sprinkle strategy, support and systems into your dream business? If you are looking for a one off deep dive session, an entire day / weekend intensive, or to be supported by me throughout your business launch and expansion, I'm here for you.
I only ever work with people I KNOW I can create a result for, and the first step to finding that out, is jumping on a call together. On that call we will get laser focussed on what you're wanting to birth and up level into the world, and together we will make that plan. Jump on the link below, to grab a call with me for only $97. The cost of this call is then taken off any work we decide to do together.
Want that in person connection?
In person experiences
Want to connect in person, with me, and other powerhouse women in business? I host deep dive immersive in person experiences and workshops around the world. To register your interest, click the button below, it will take you to a contact form, simply shoot us an email with where you are in the world and a bit about yourself, and we will respond to you with options.